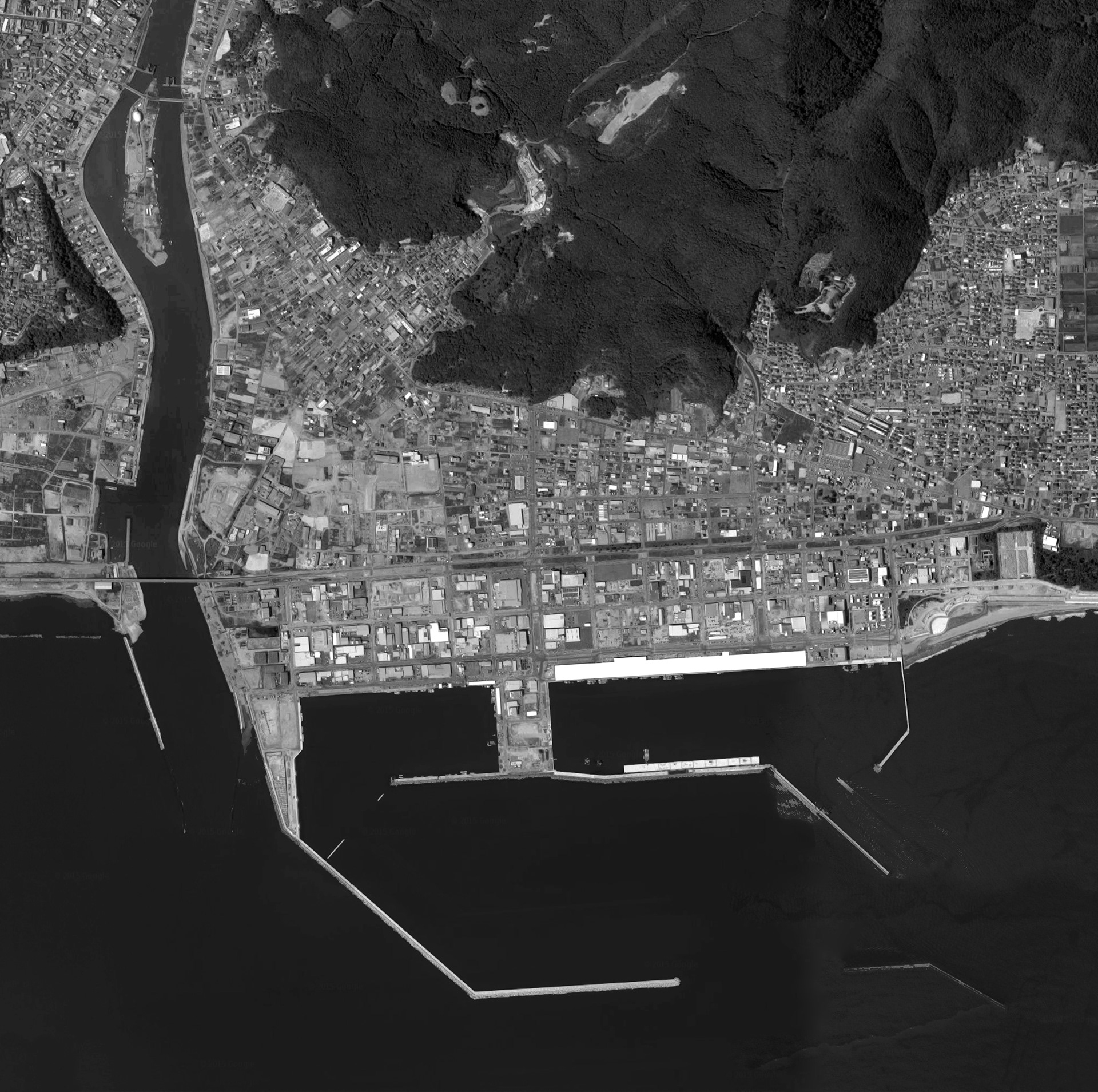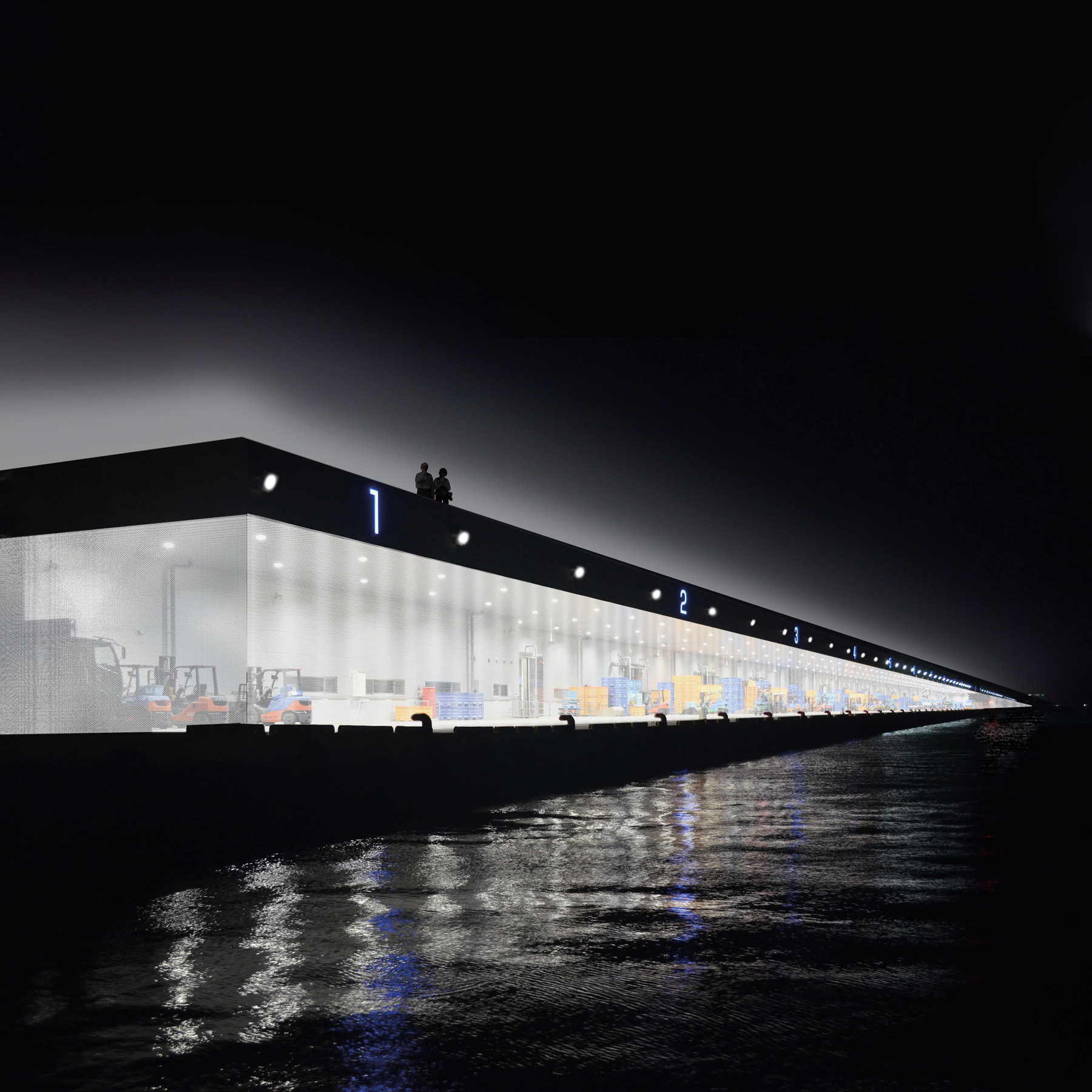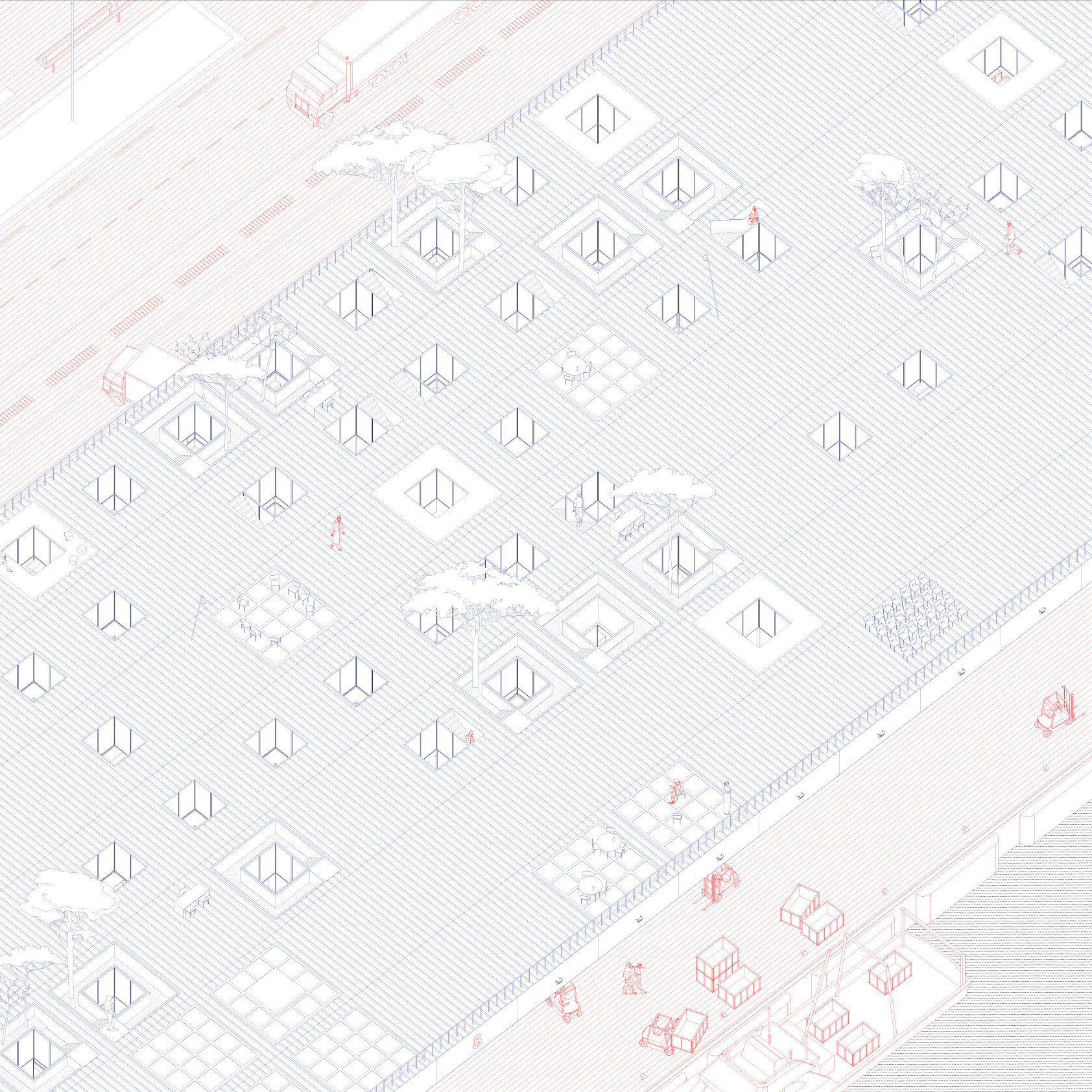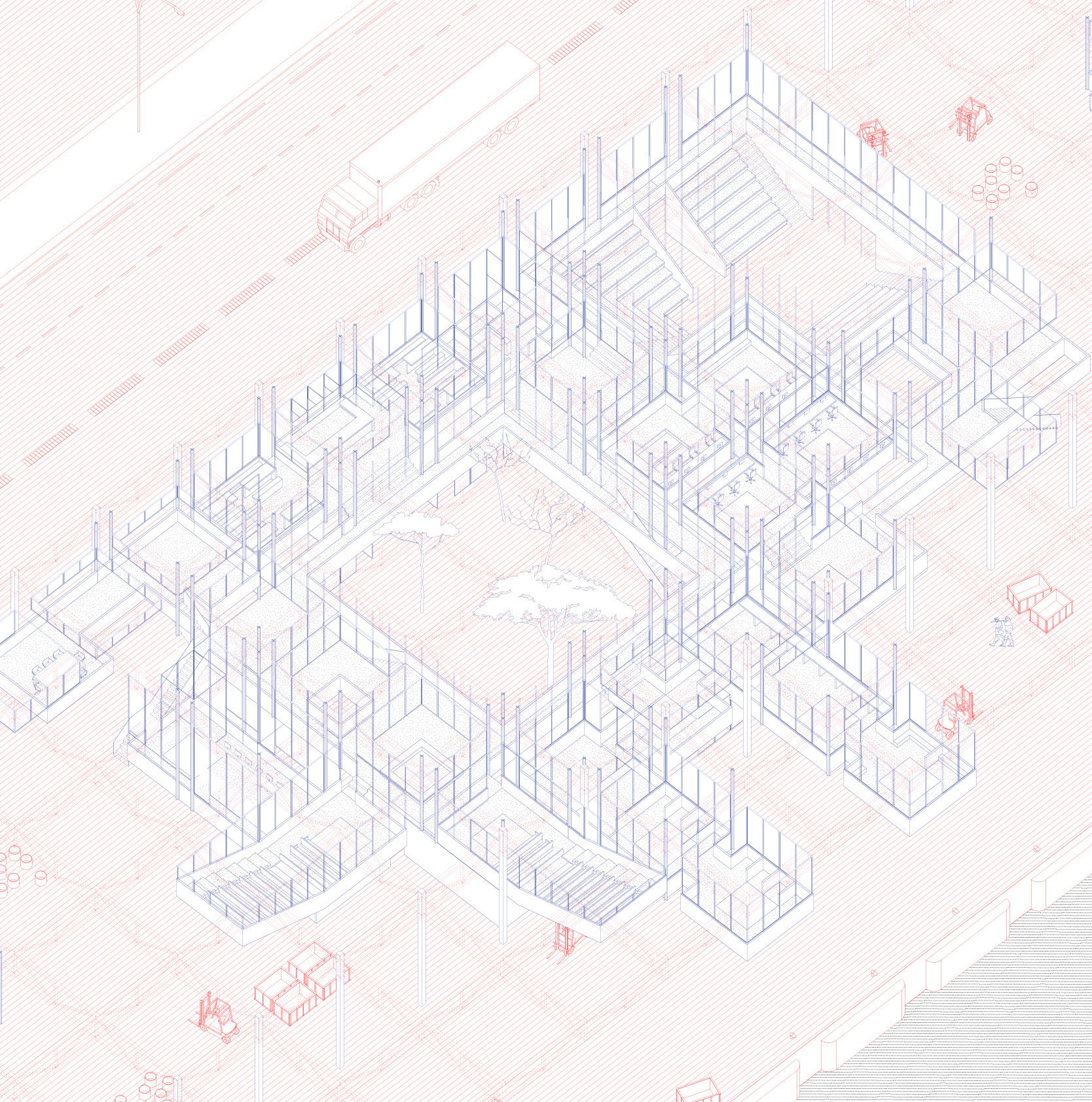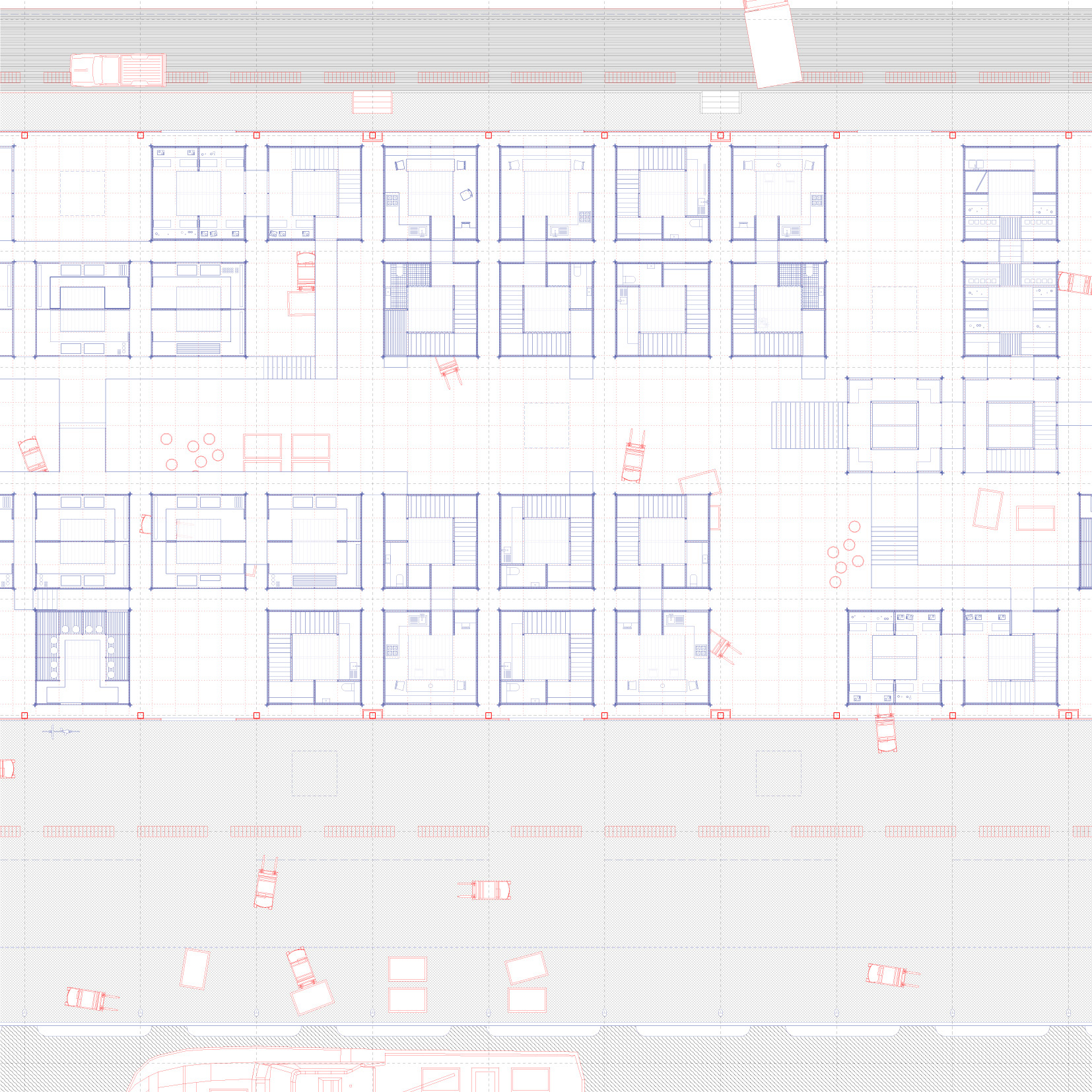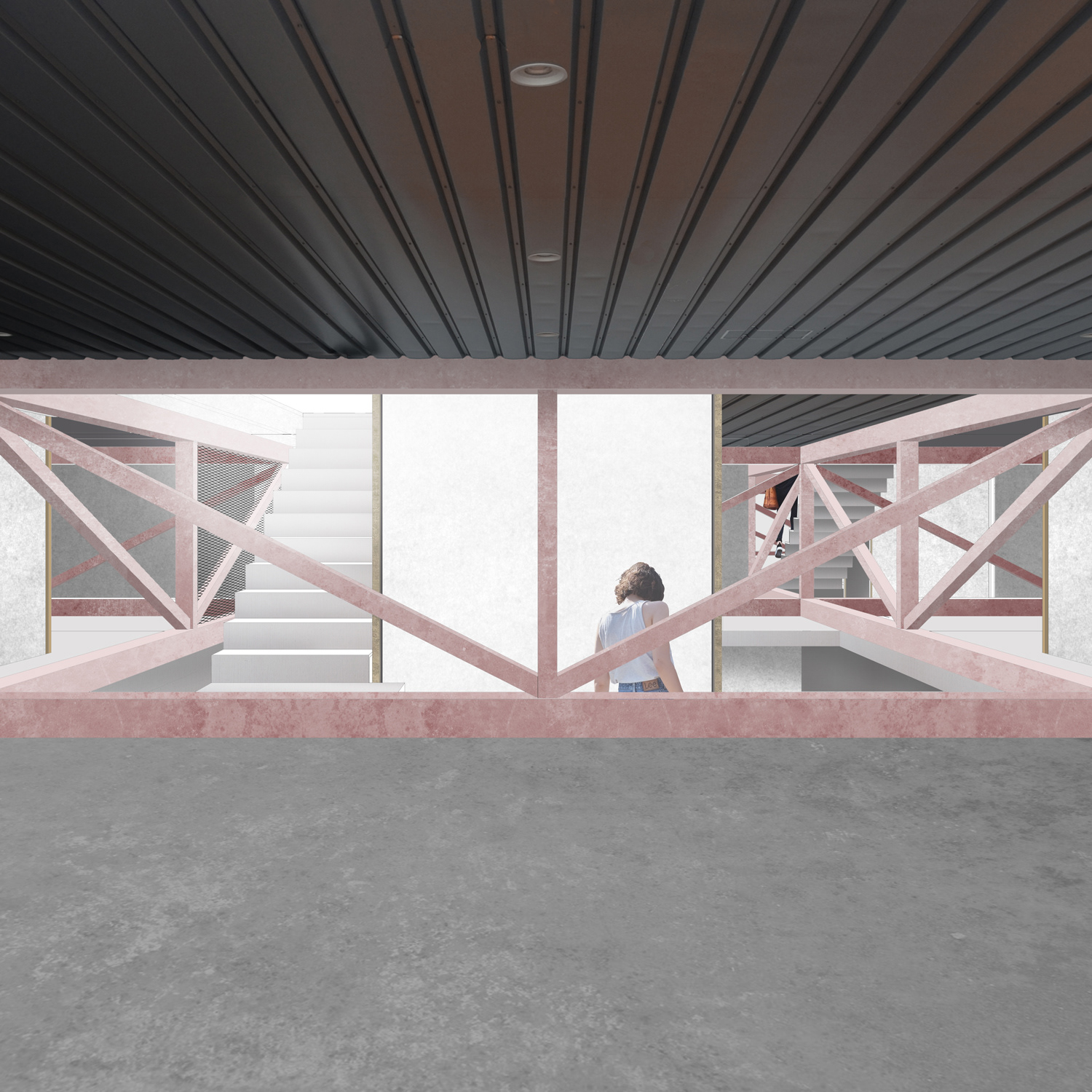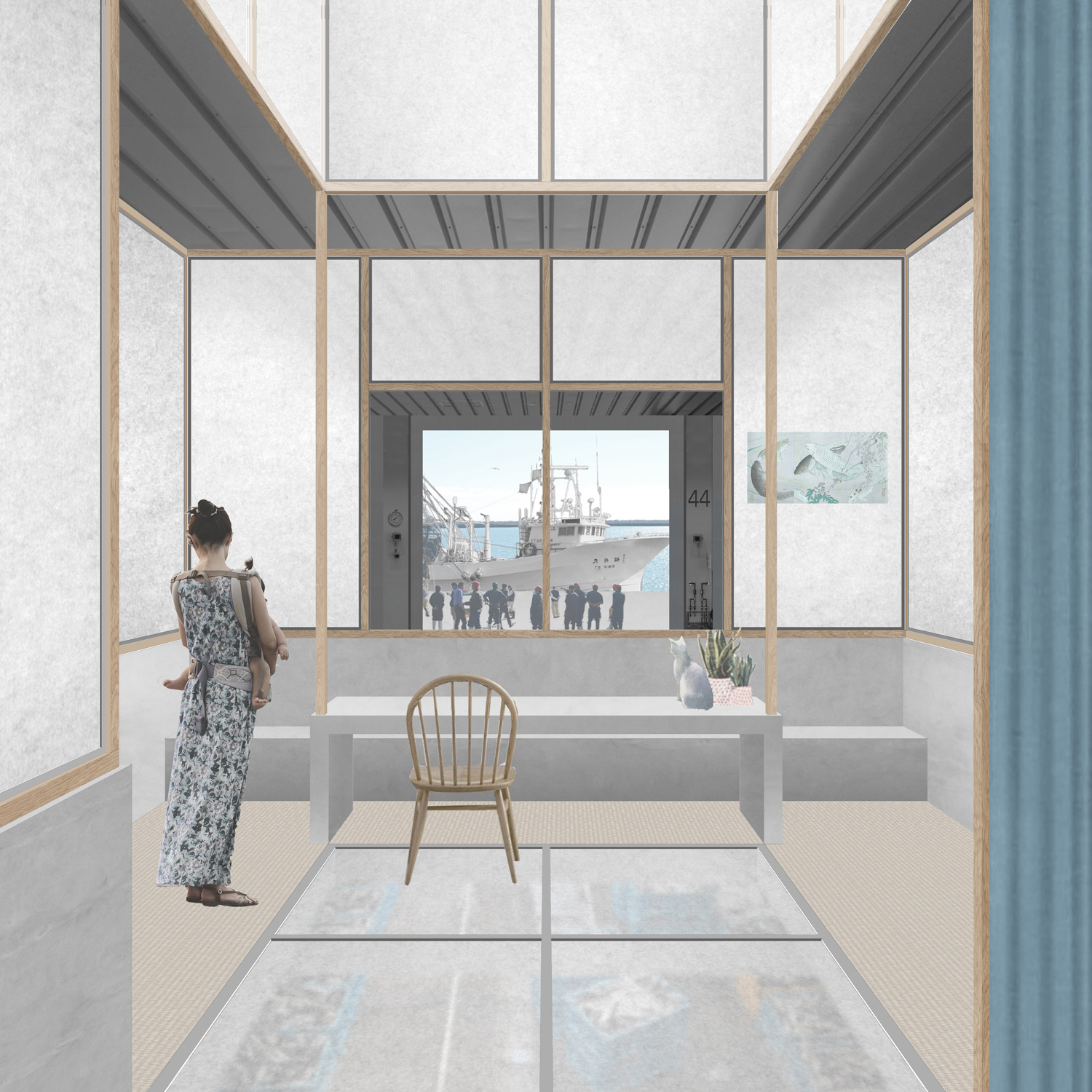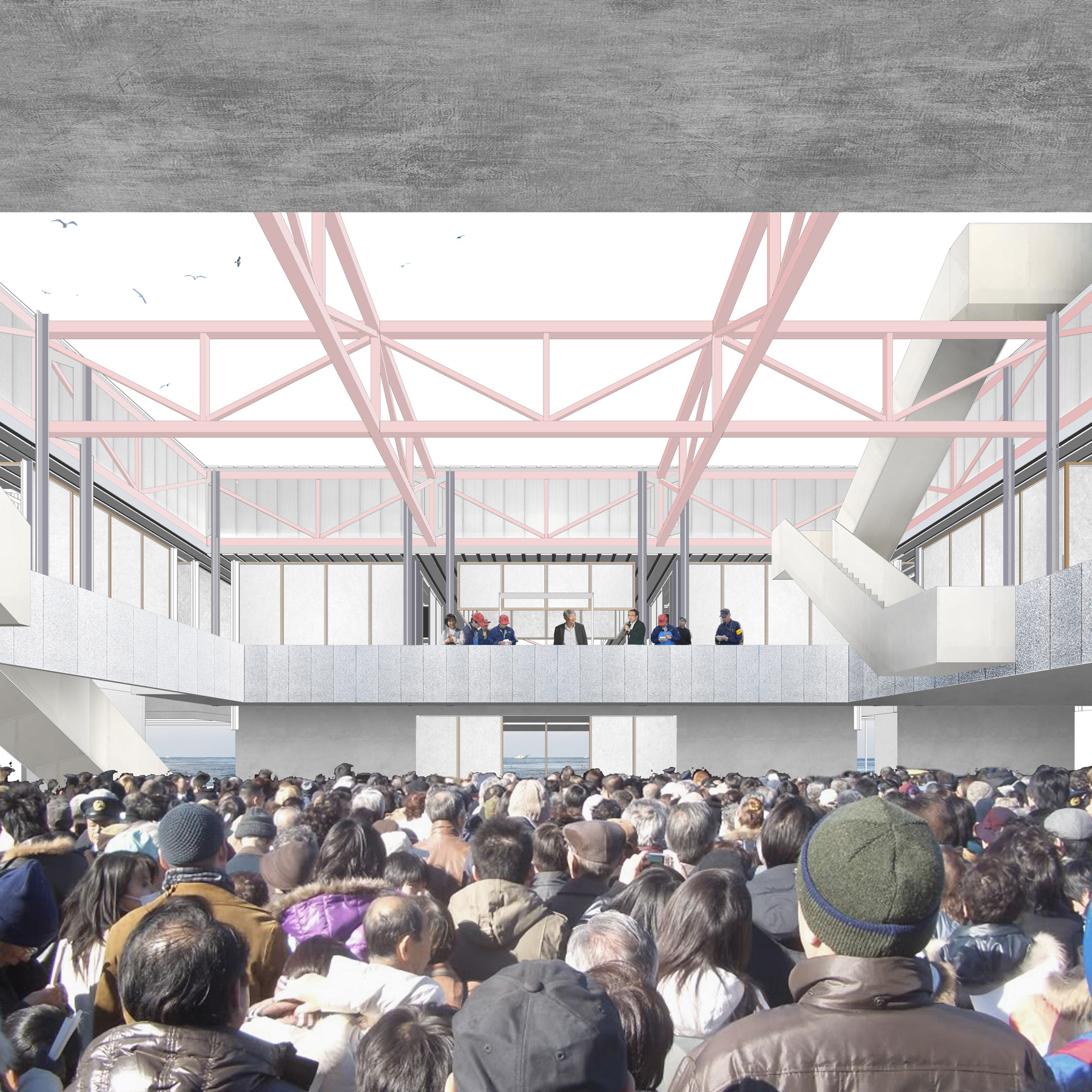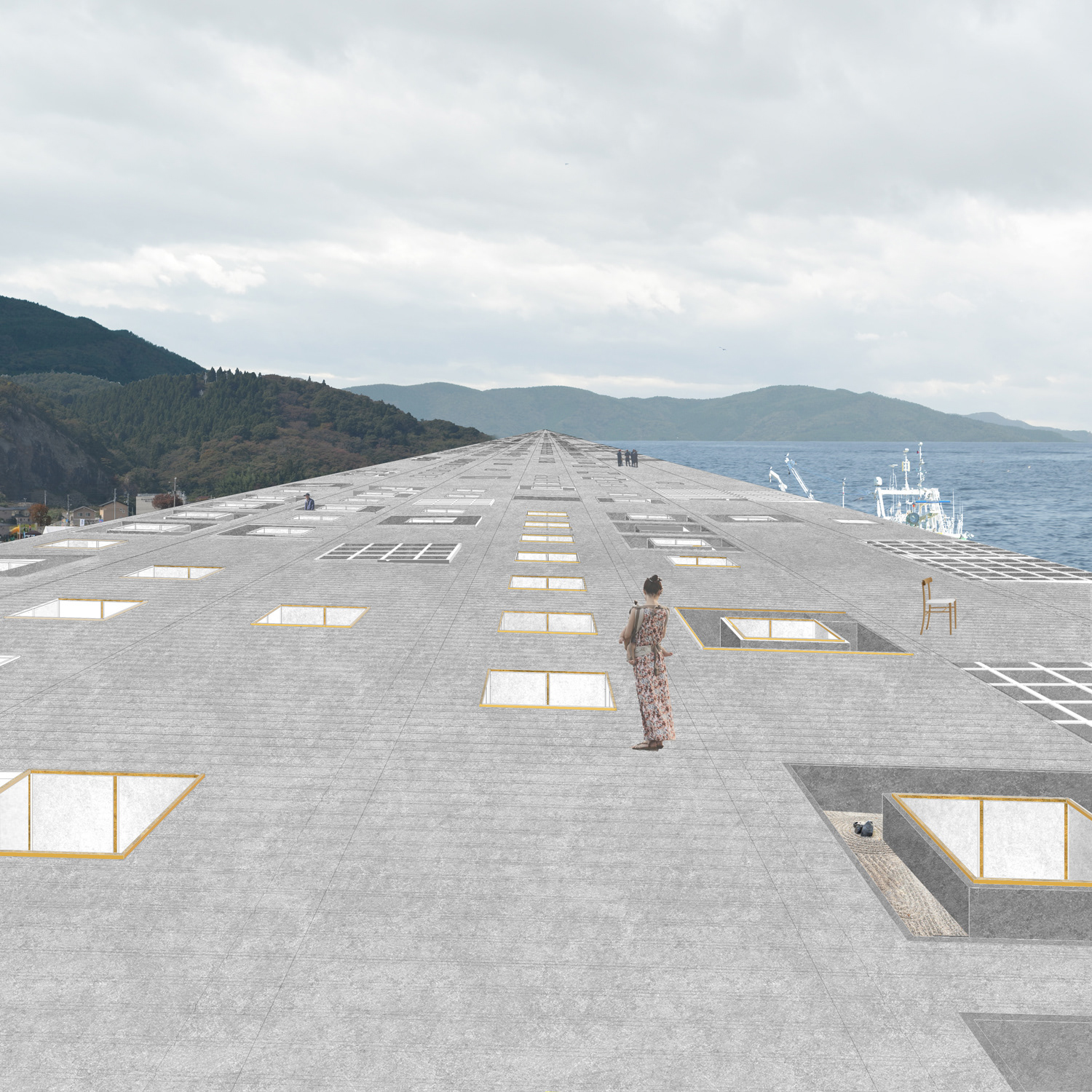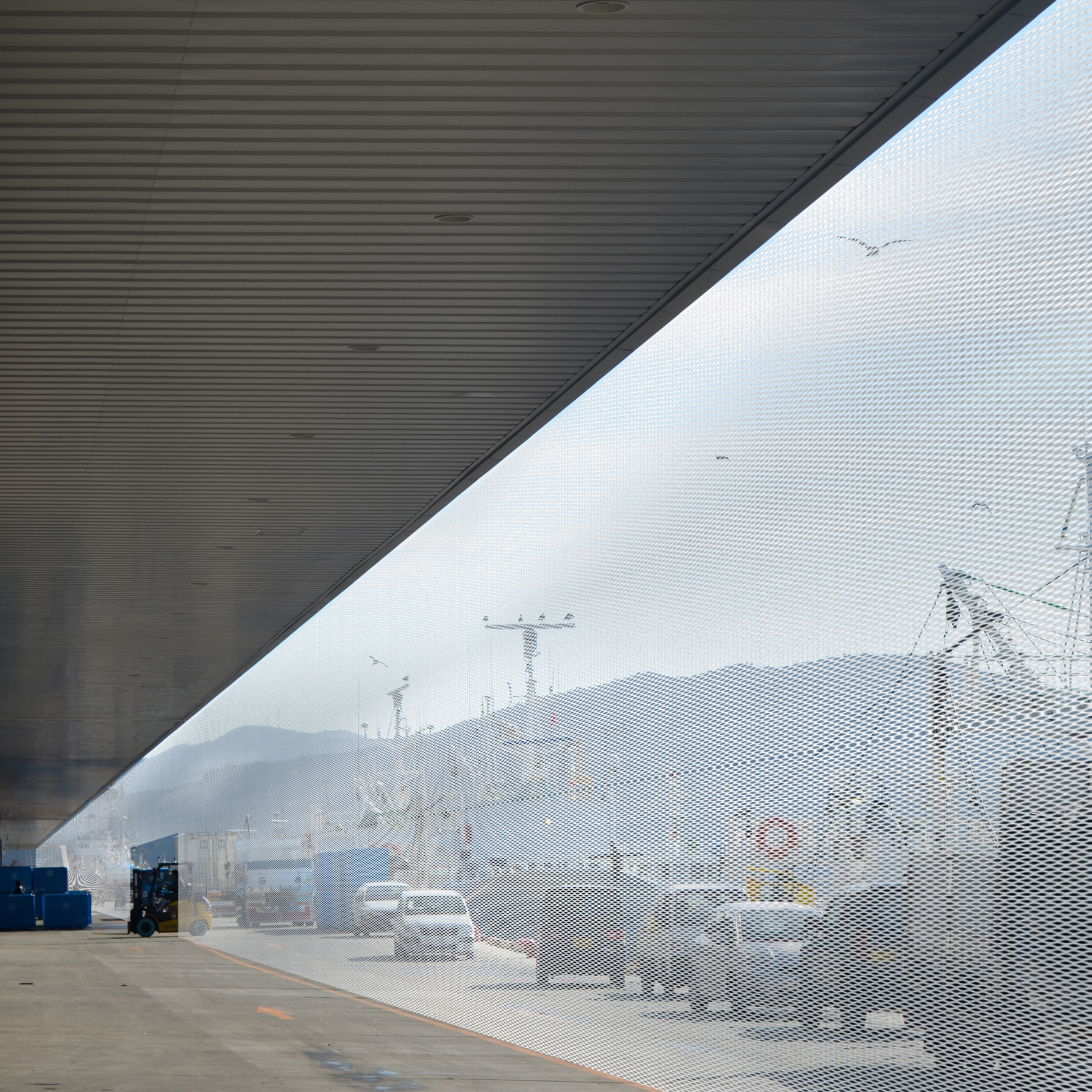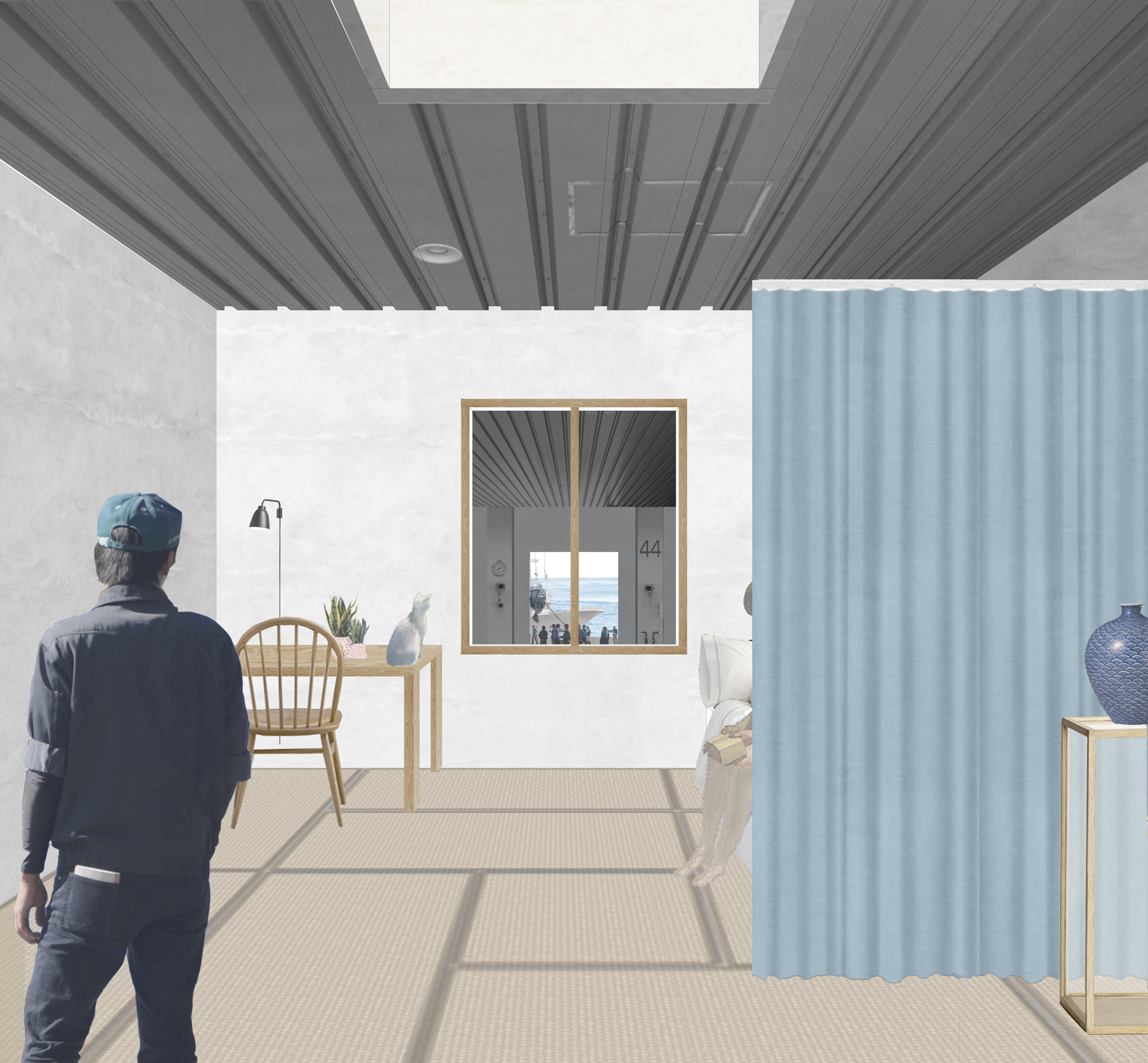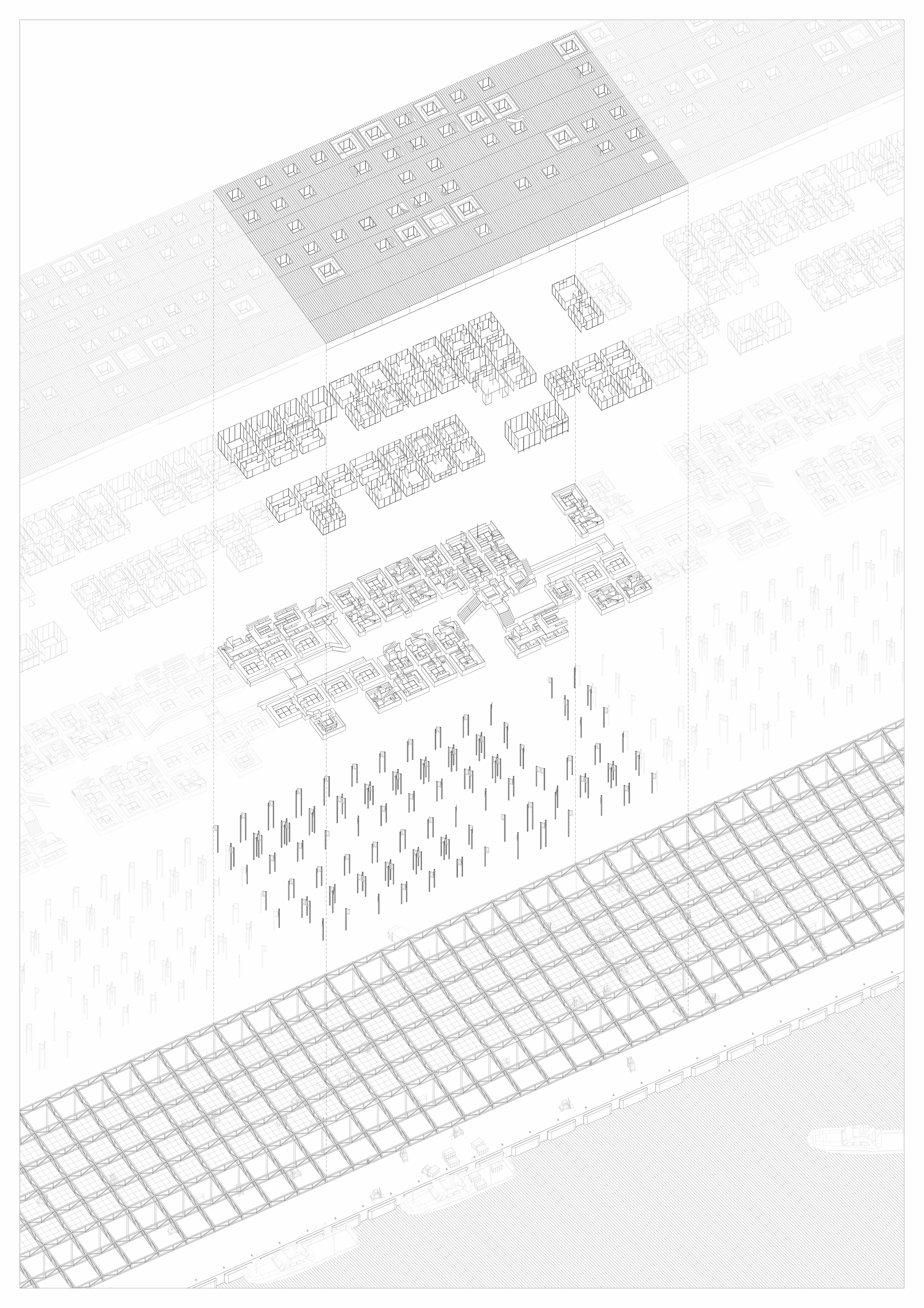 The single cell, multiplied over time to produce a density of urban activity within the structure of the existing fish market.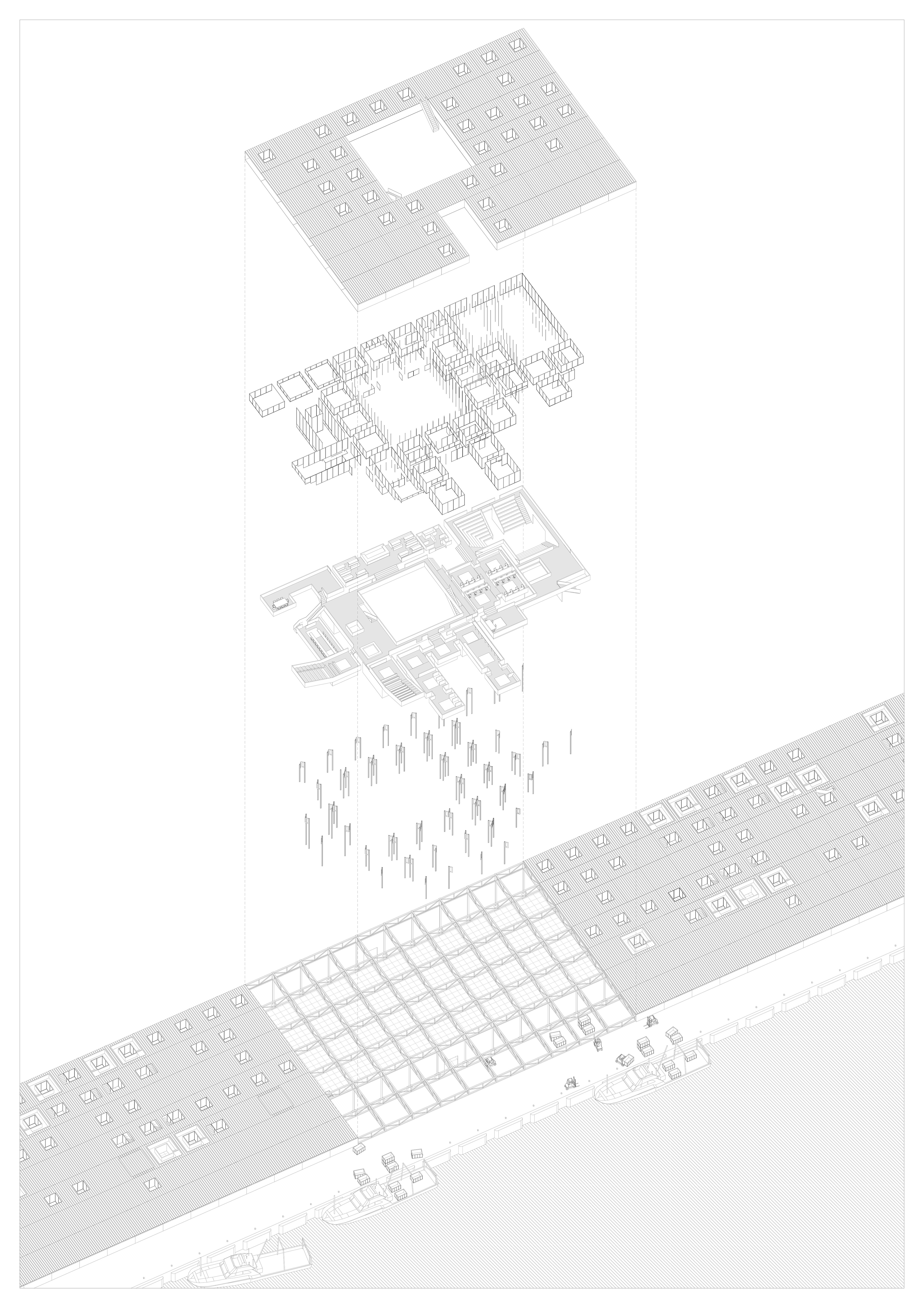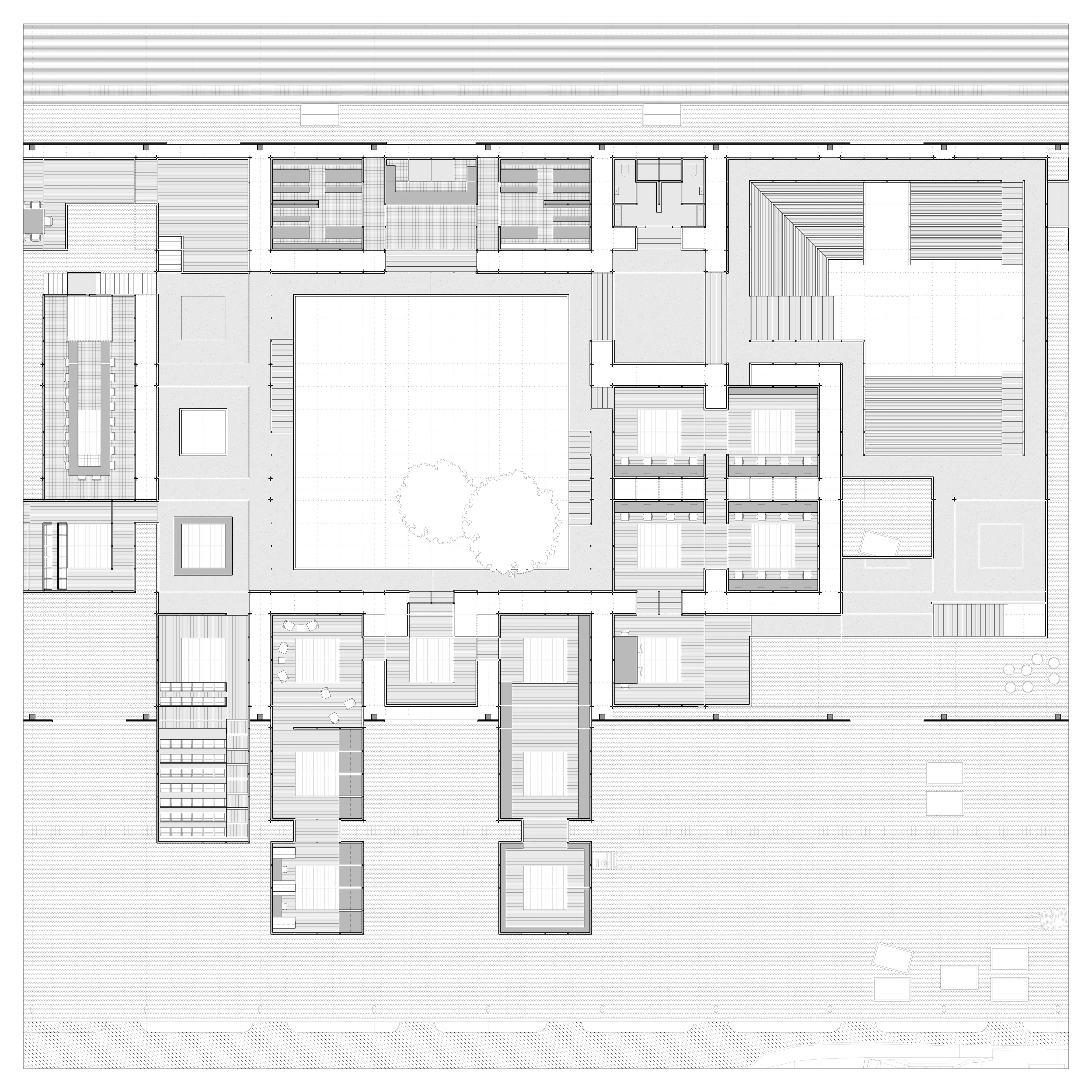 The accumulation of cells forms a fisherman cooperative - allowing a public to form around a shared concern.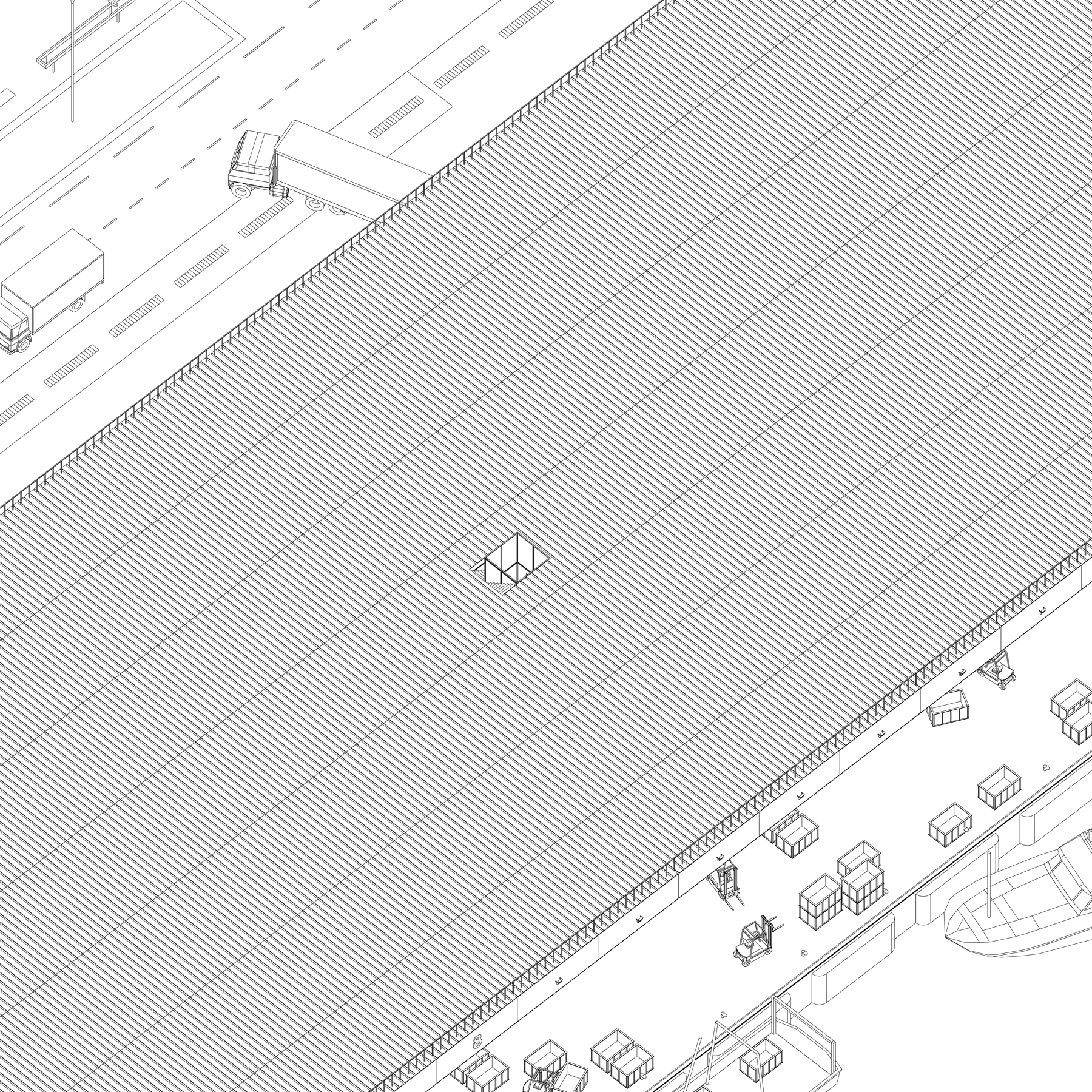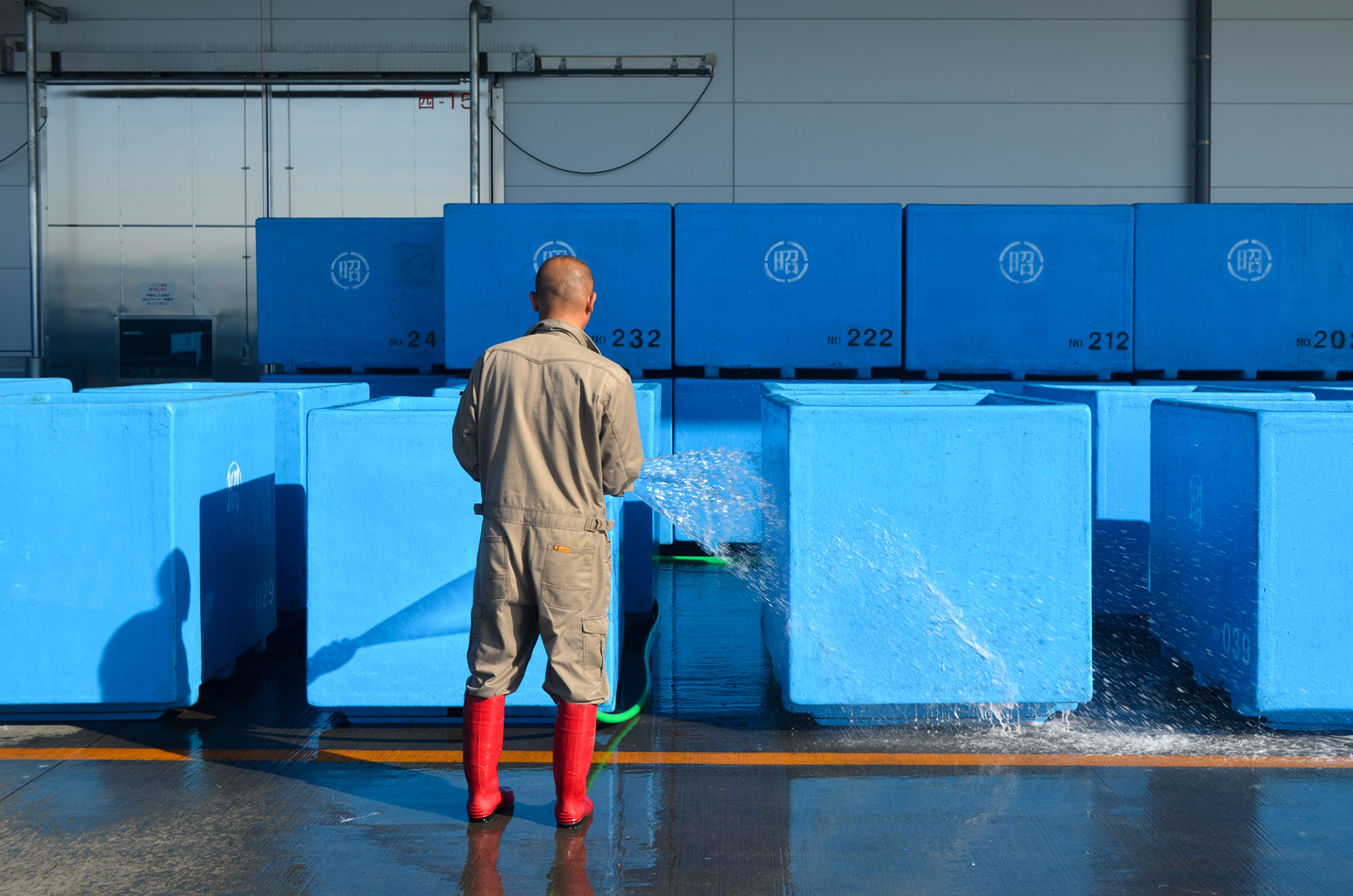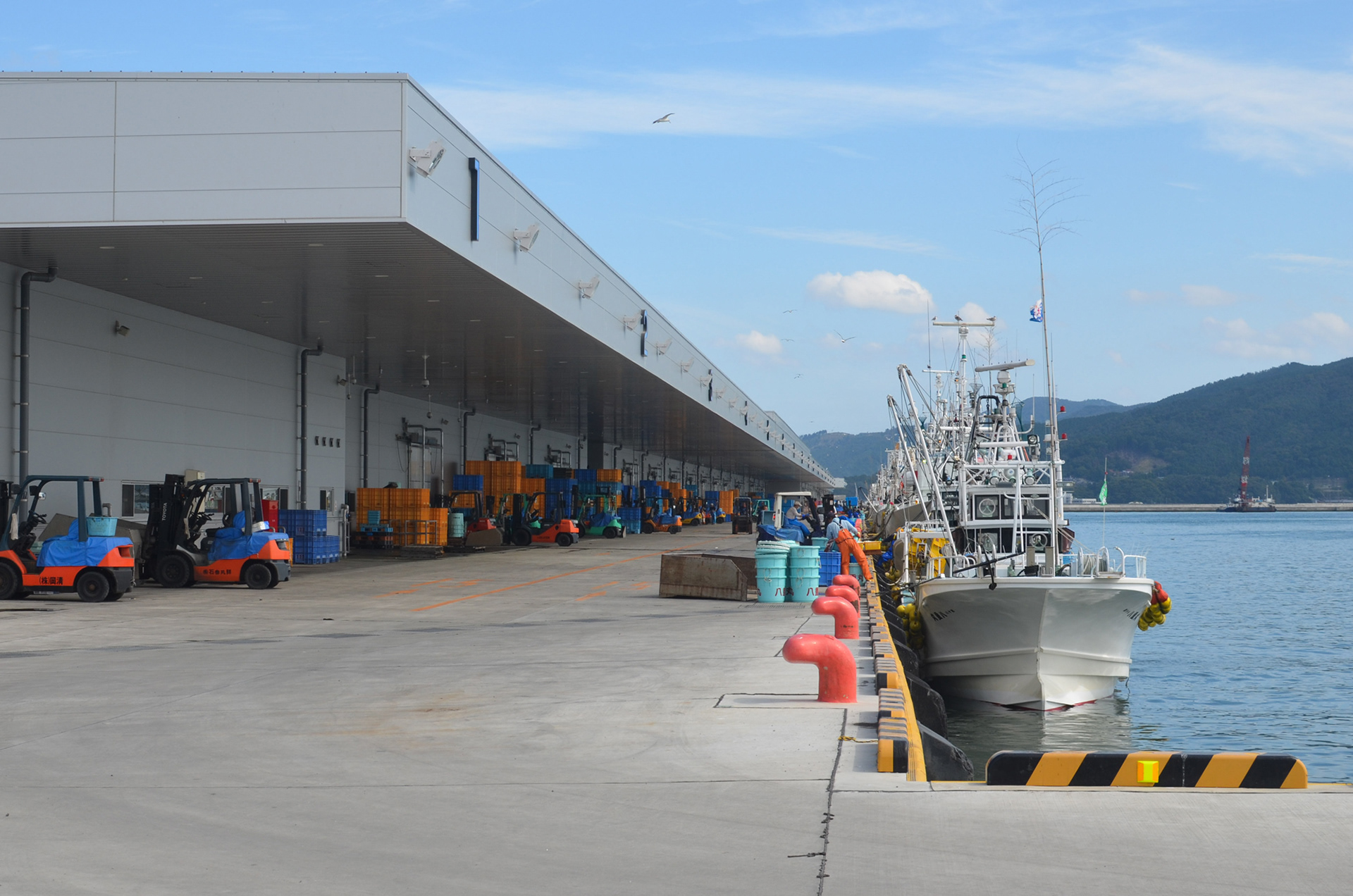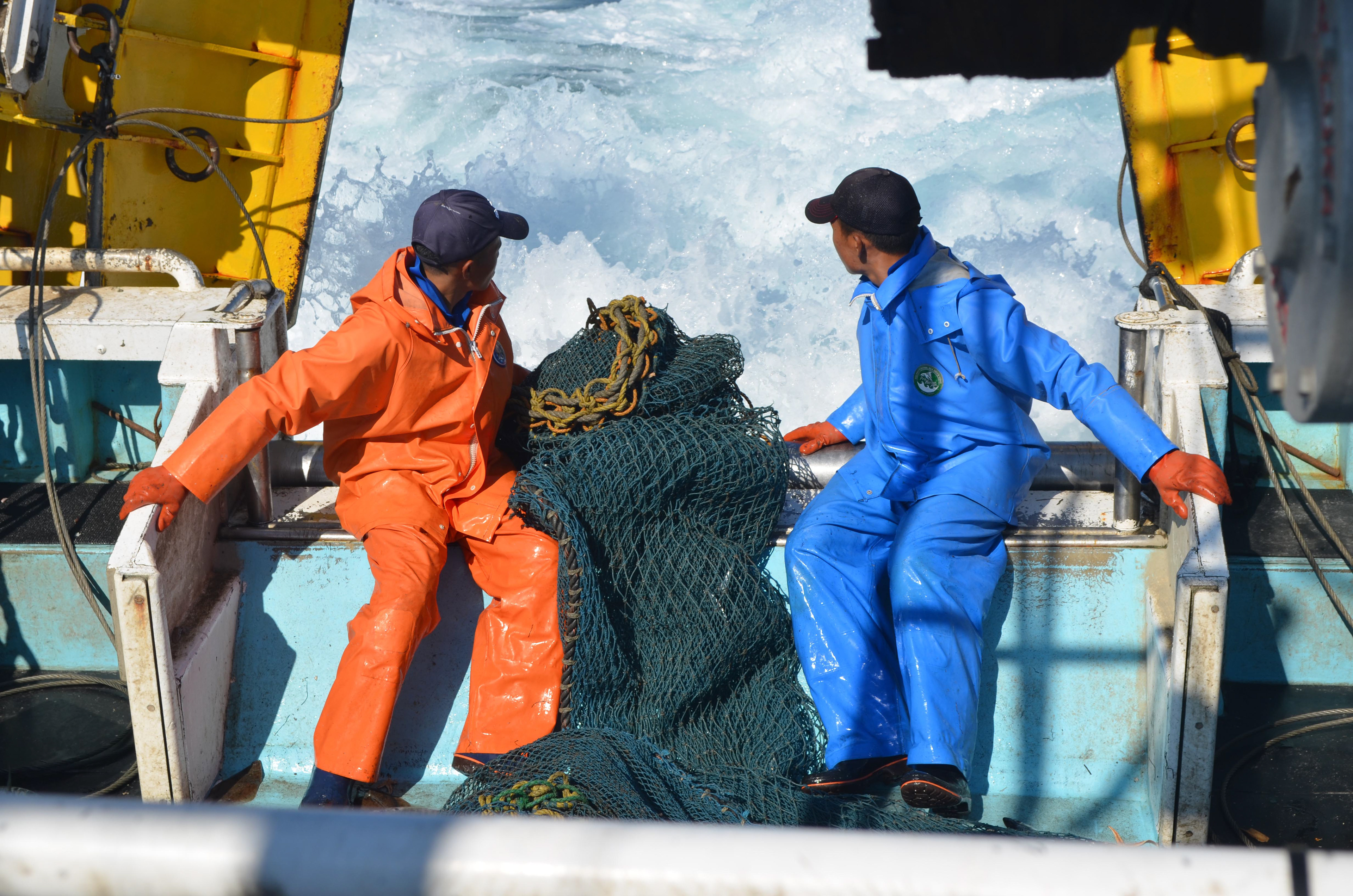 ALL WORKS © BENJAMIN WELLS 2018.
PLEASE DO NOT REPRODUCE WITHOUT CONSENT.