Hearth House is a three bedroom extension to an existing 1950s house, located in the Surrey Hills, UK. An existing fireplace and chimney stack is reinstated and opened to face a new dining room, creating a hearth around which the new house will centre. 
The dining hall frames far-reaching views over the surrounding countryside, leading out to a walled garden to the East that provides a protected external room, creating a threshold between the home and the garden. 

The project will commence on site in summer 2019.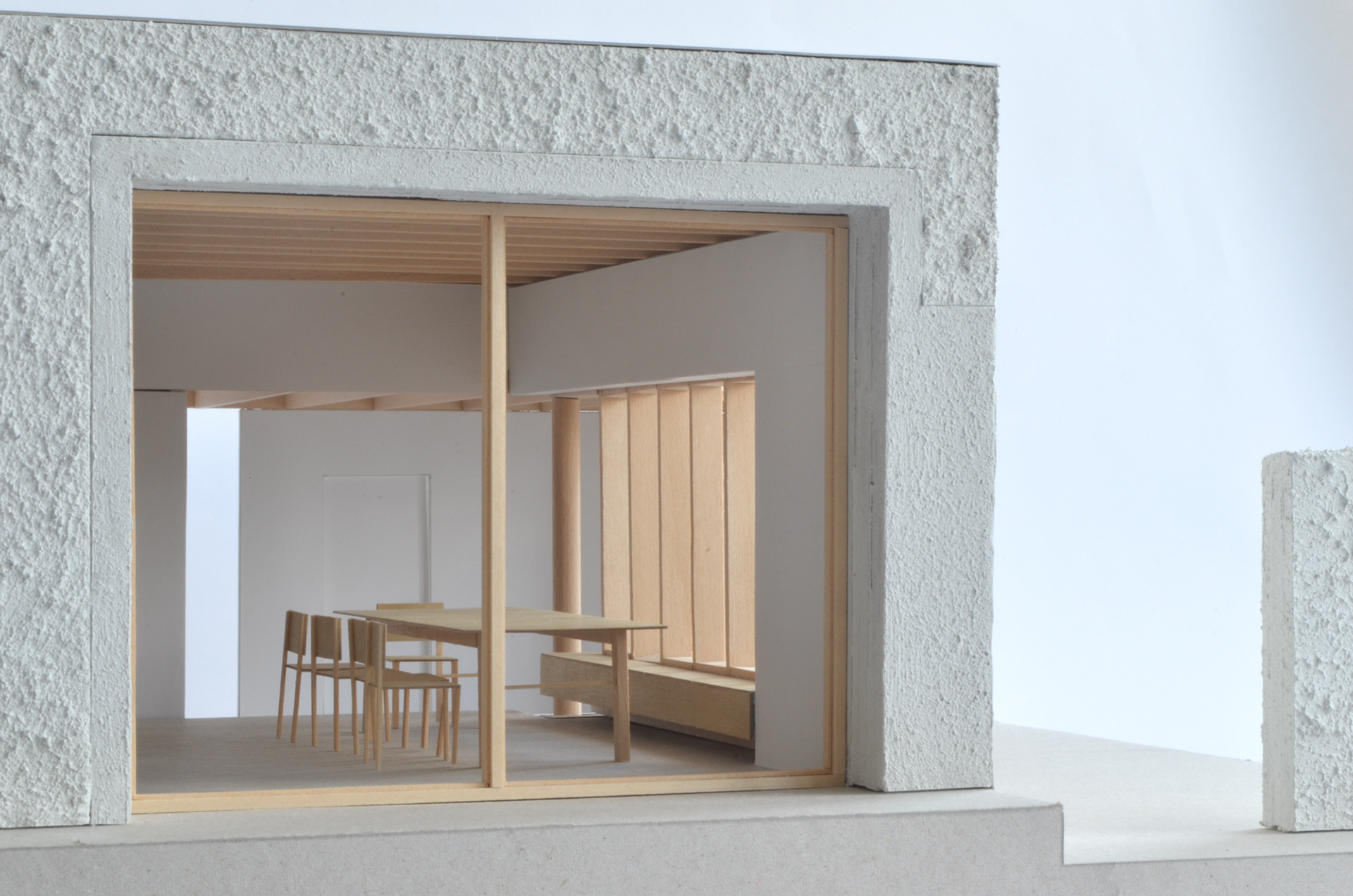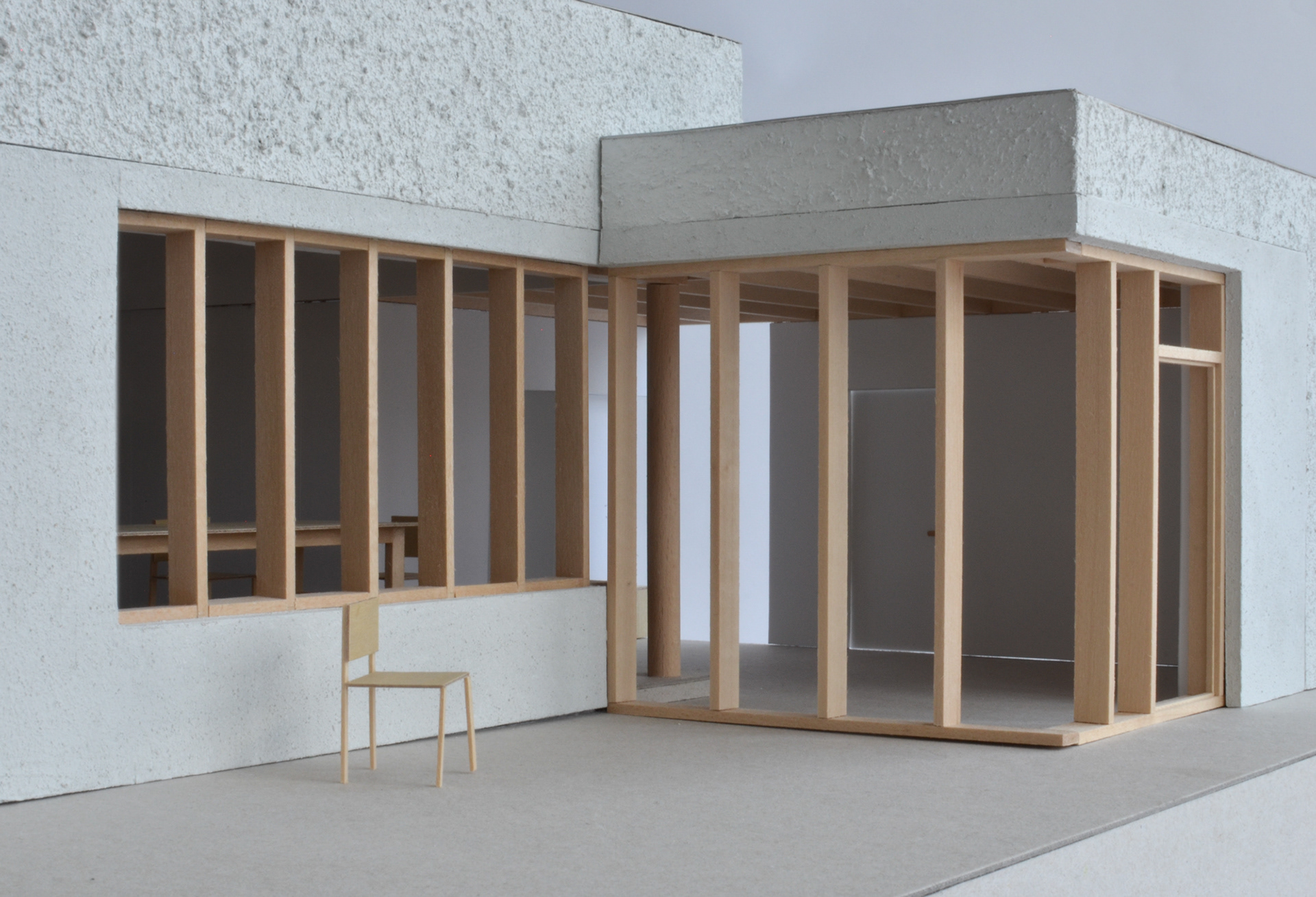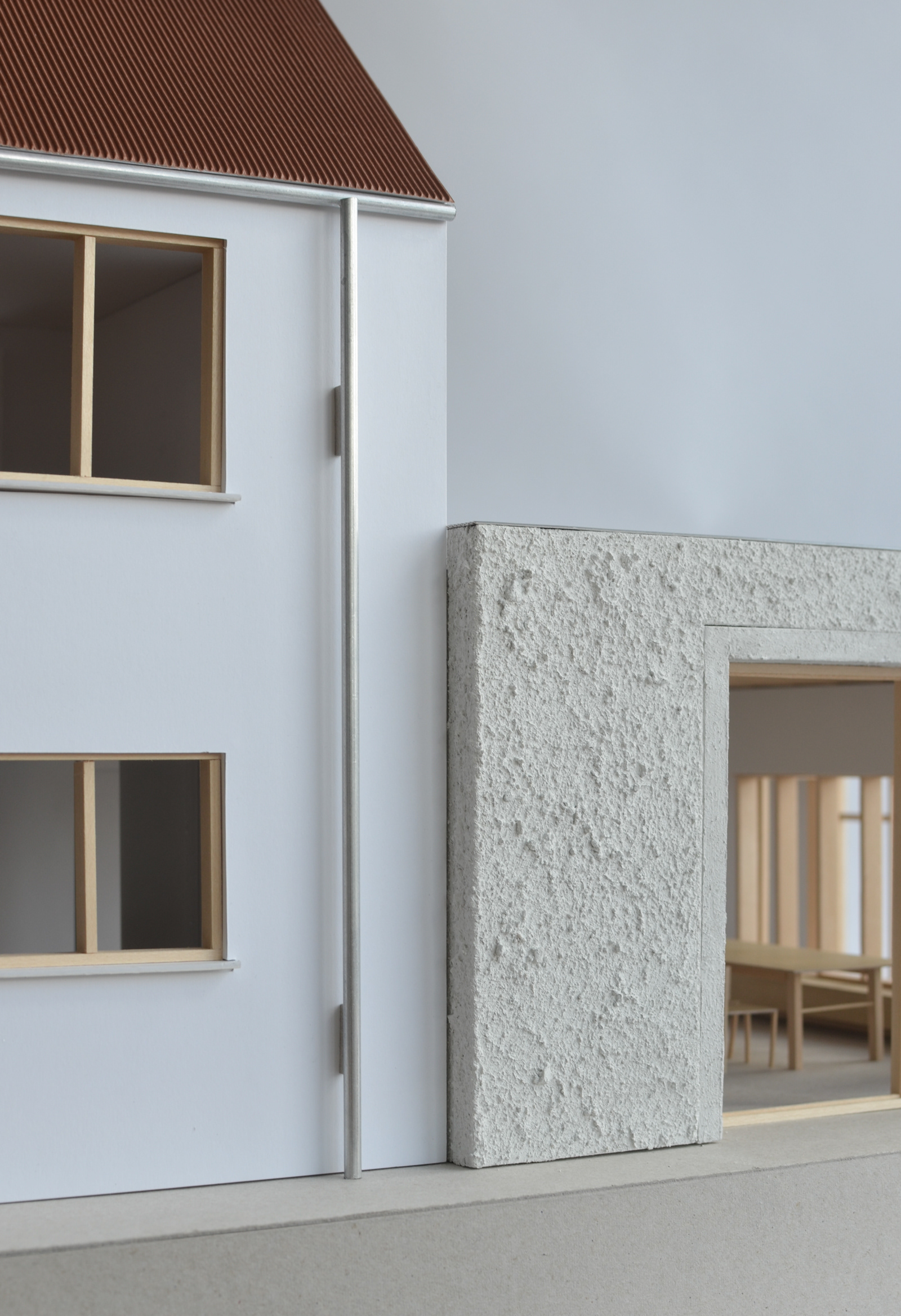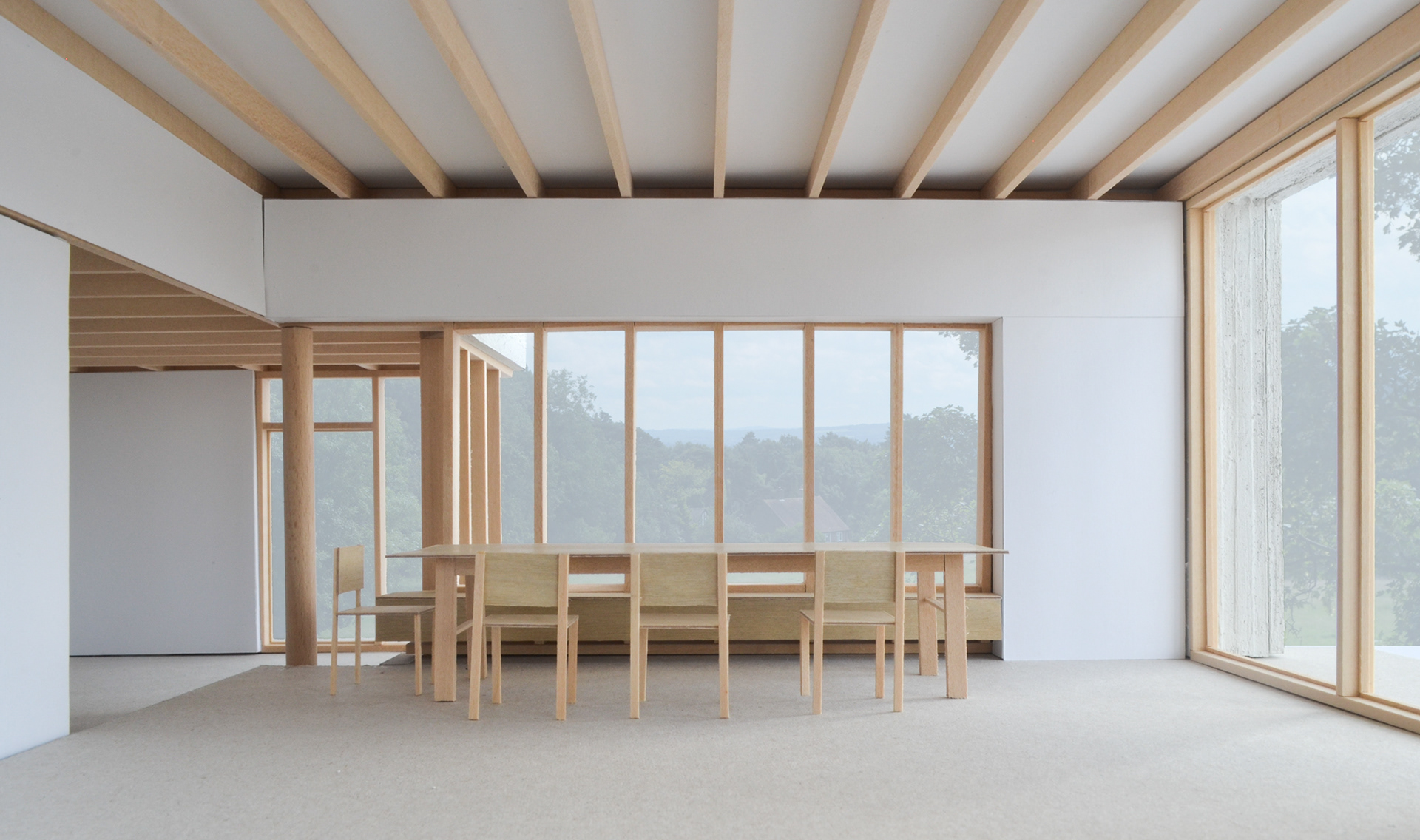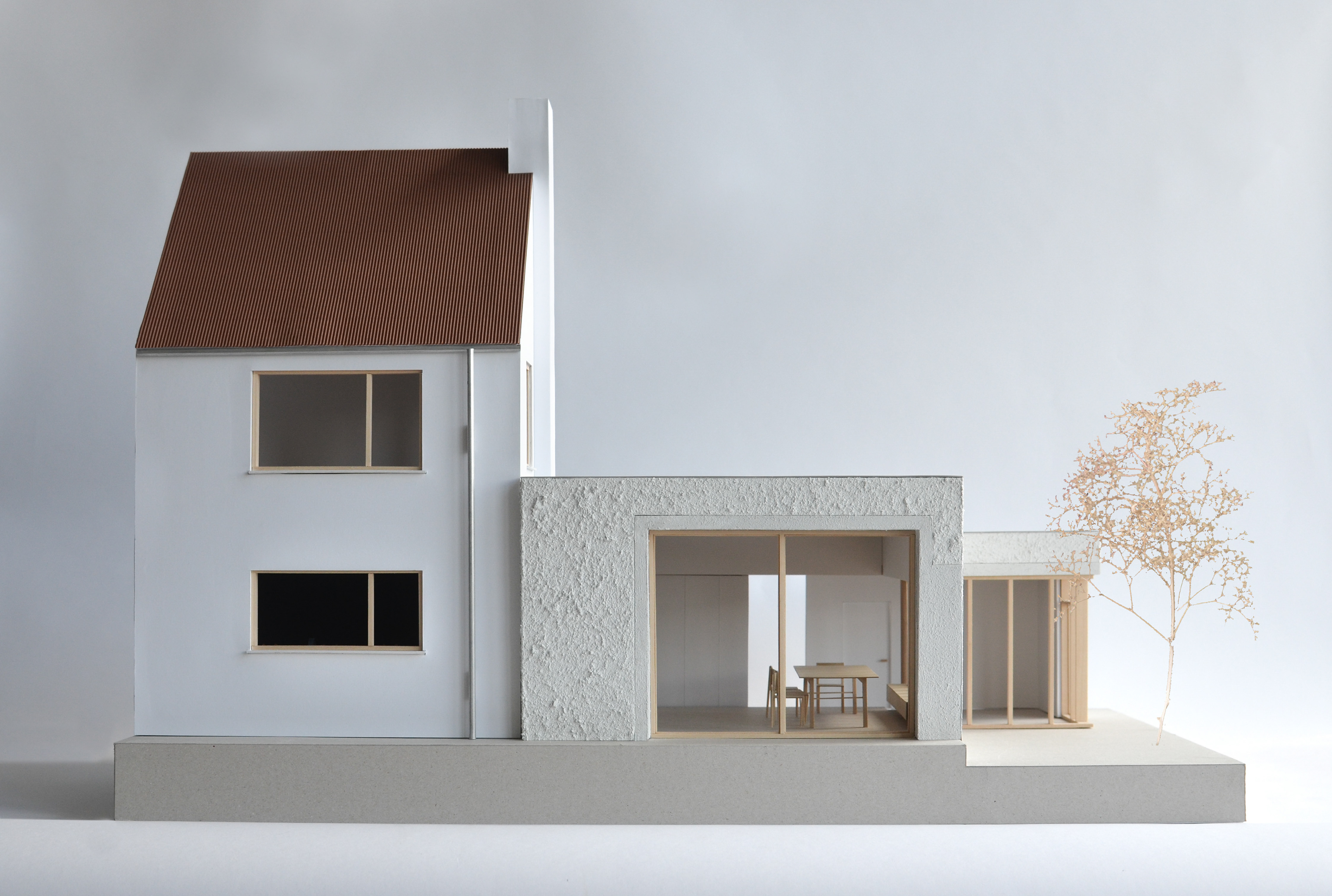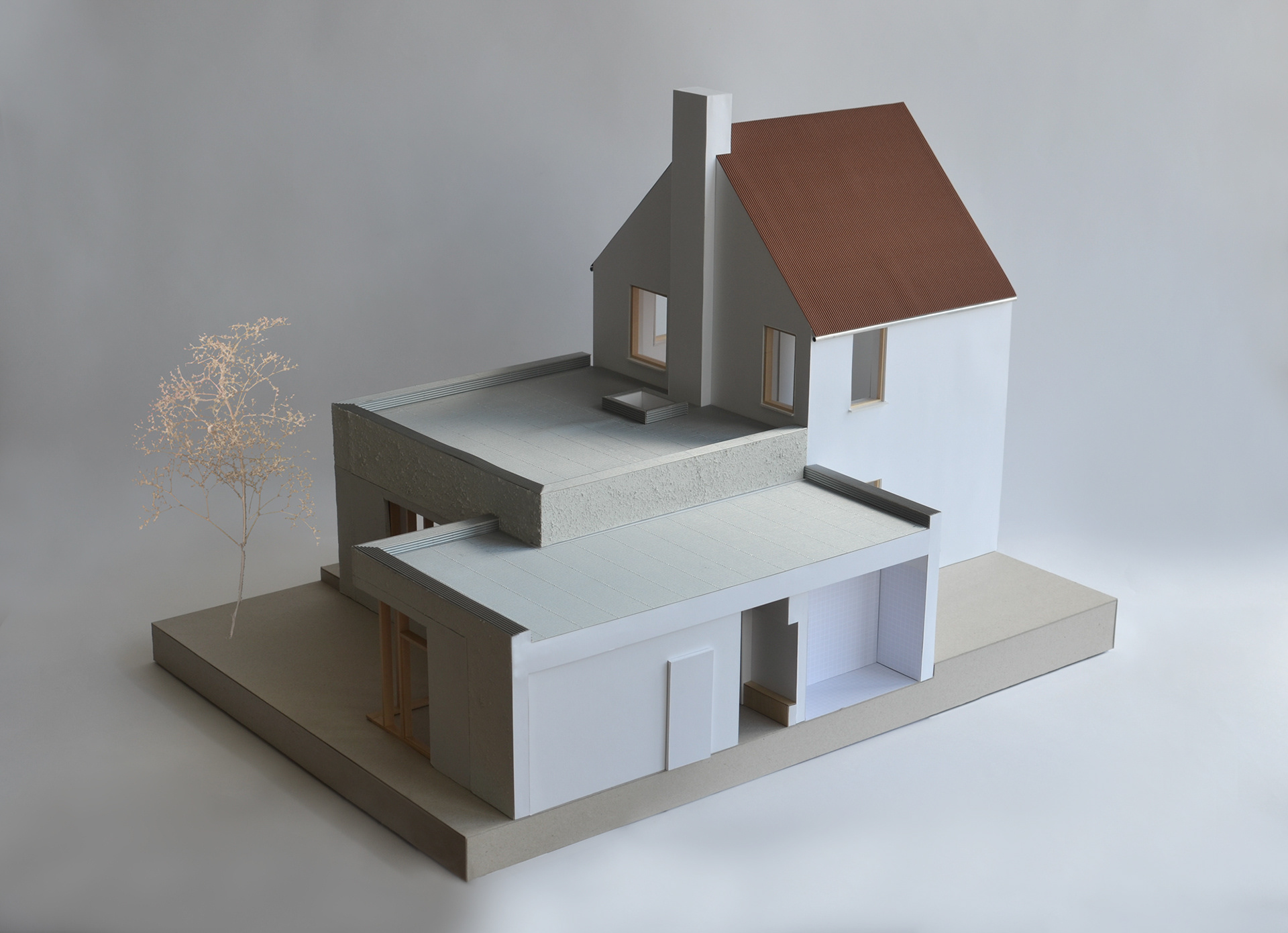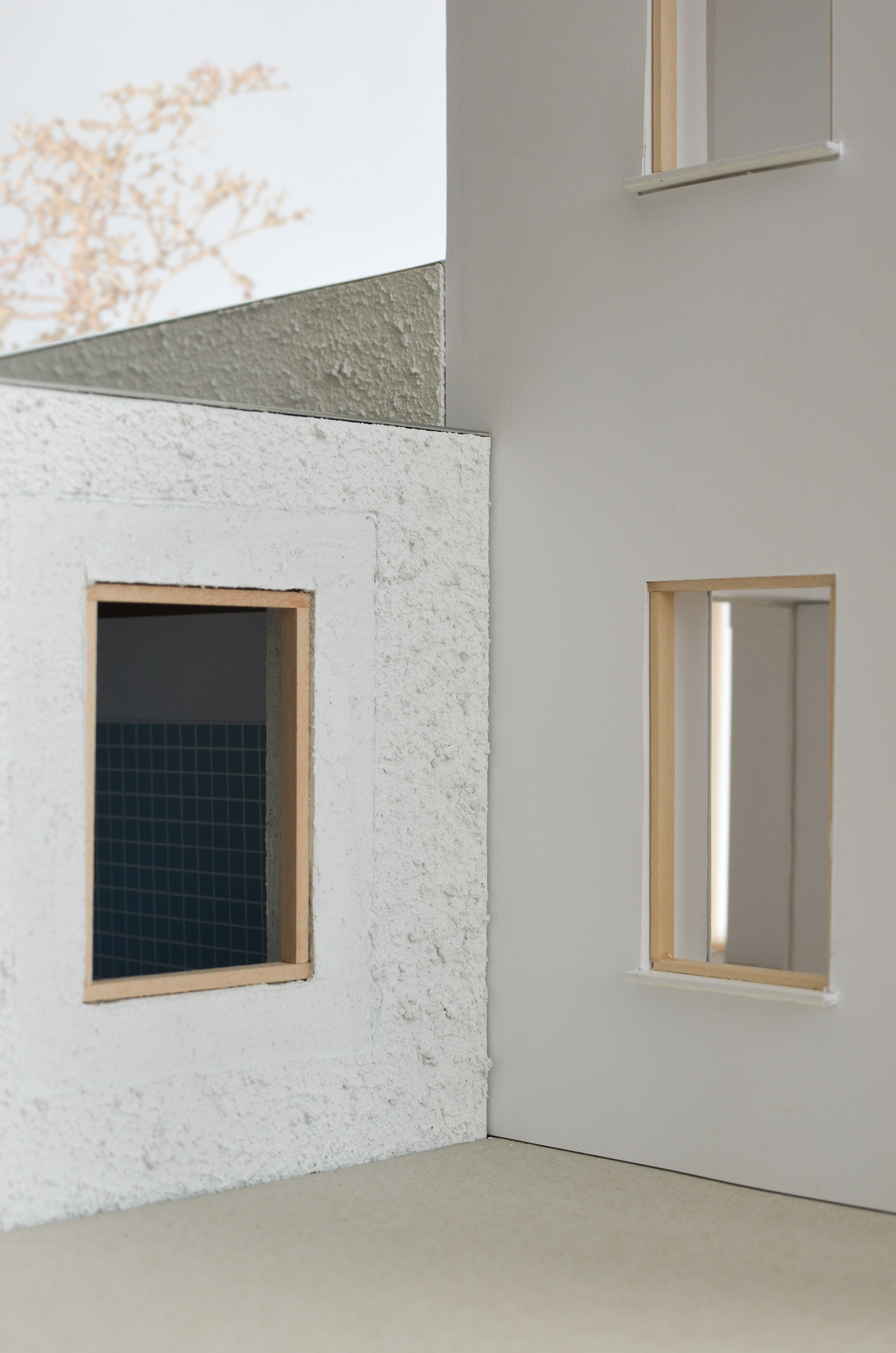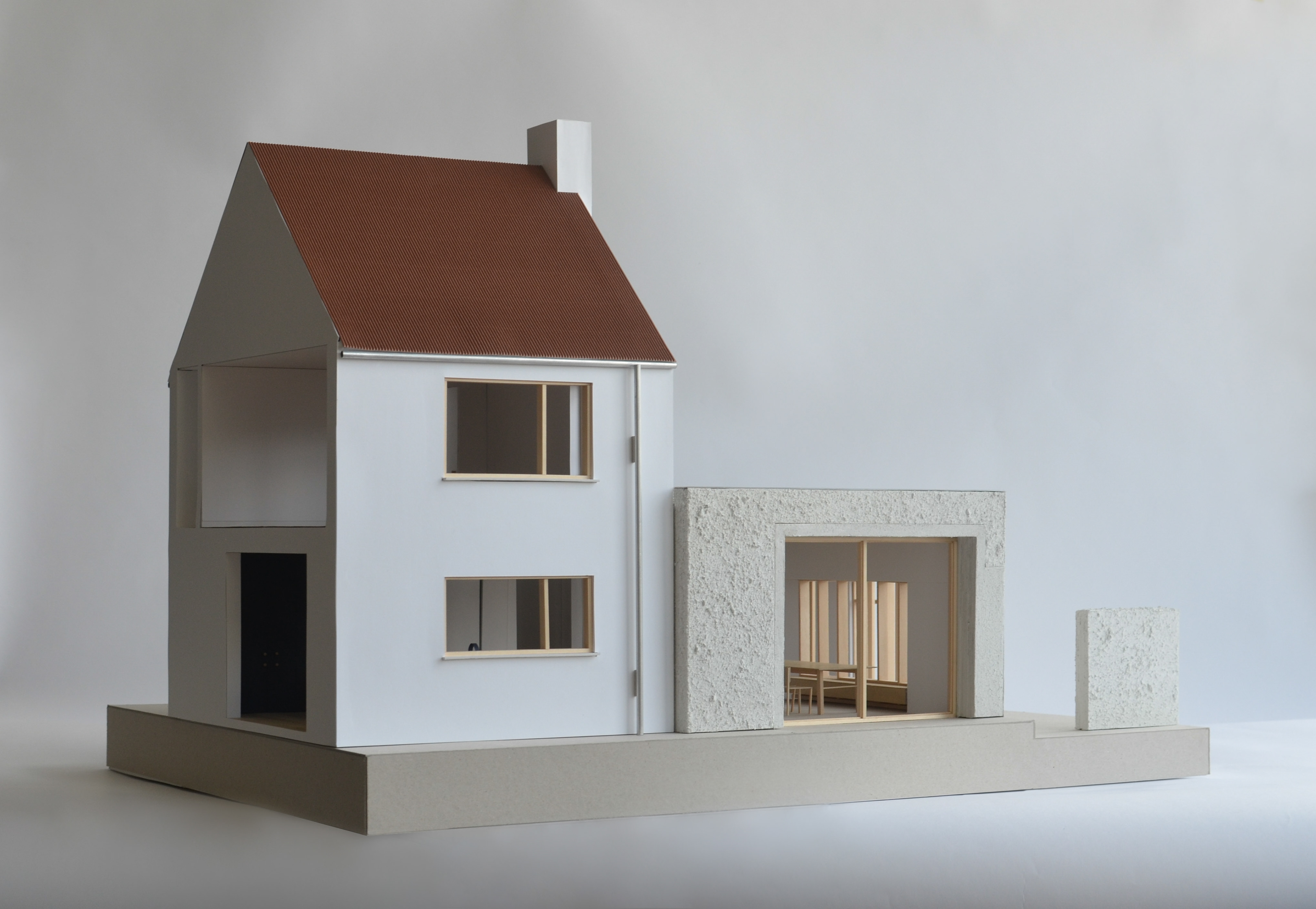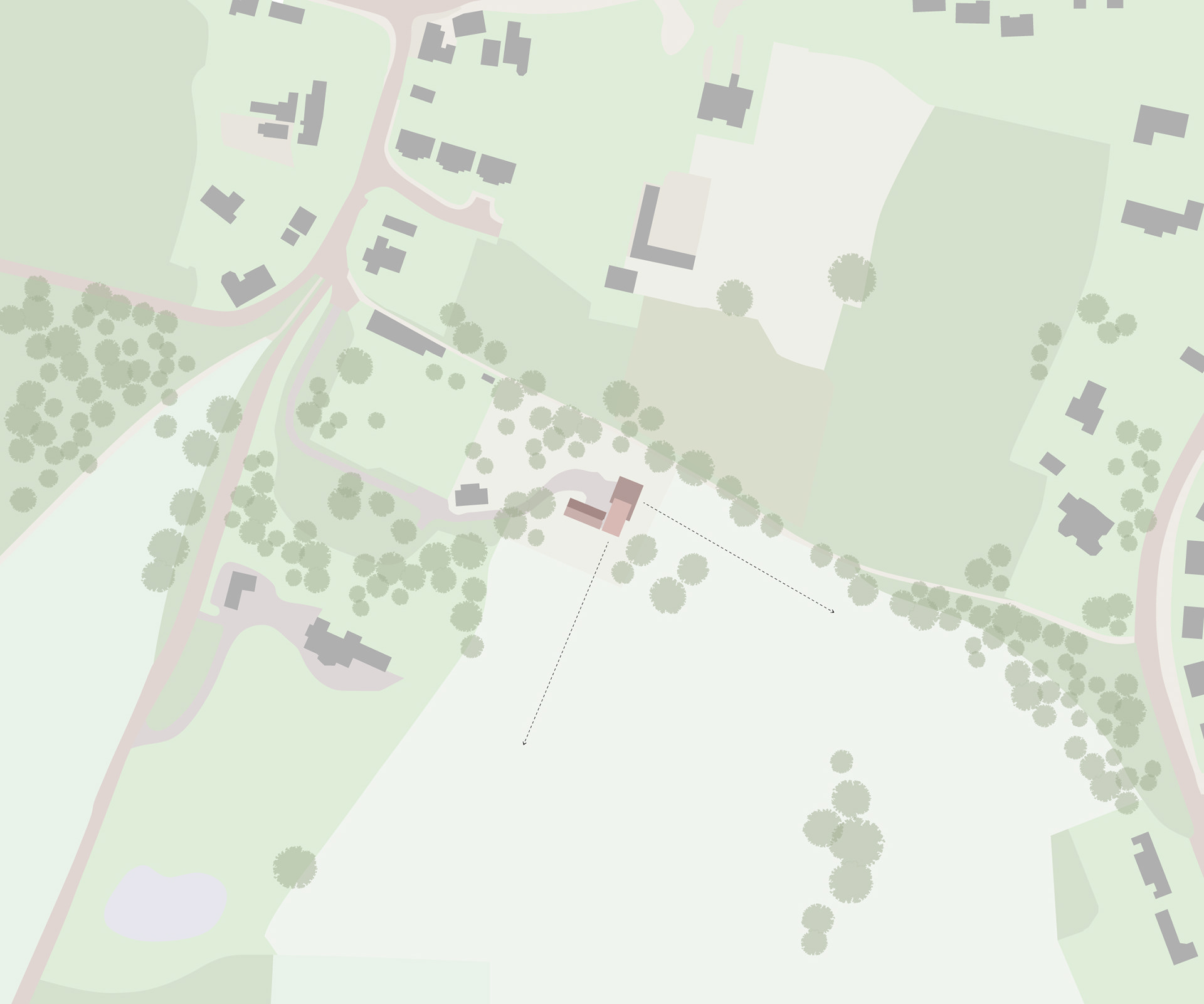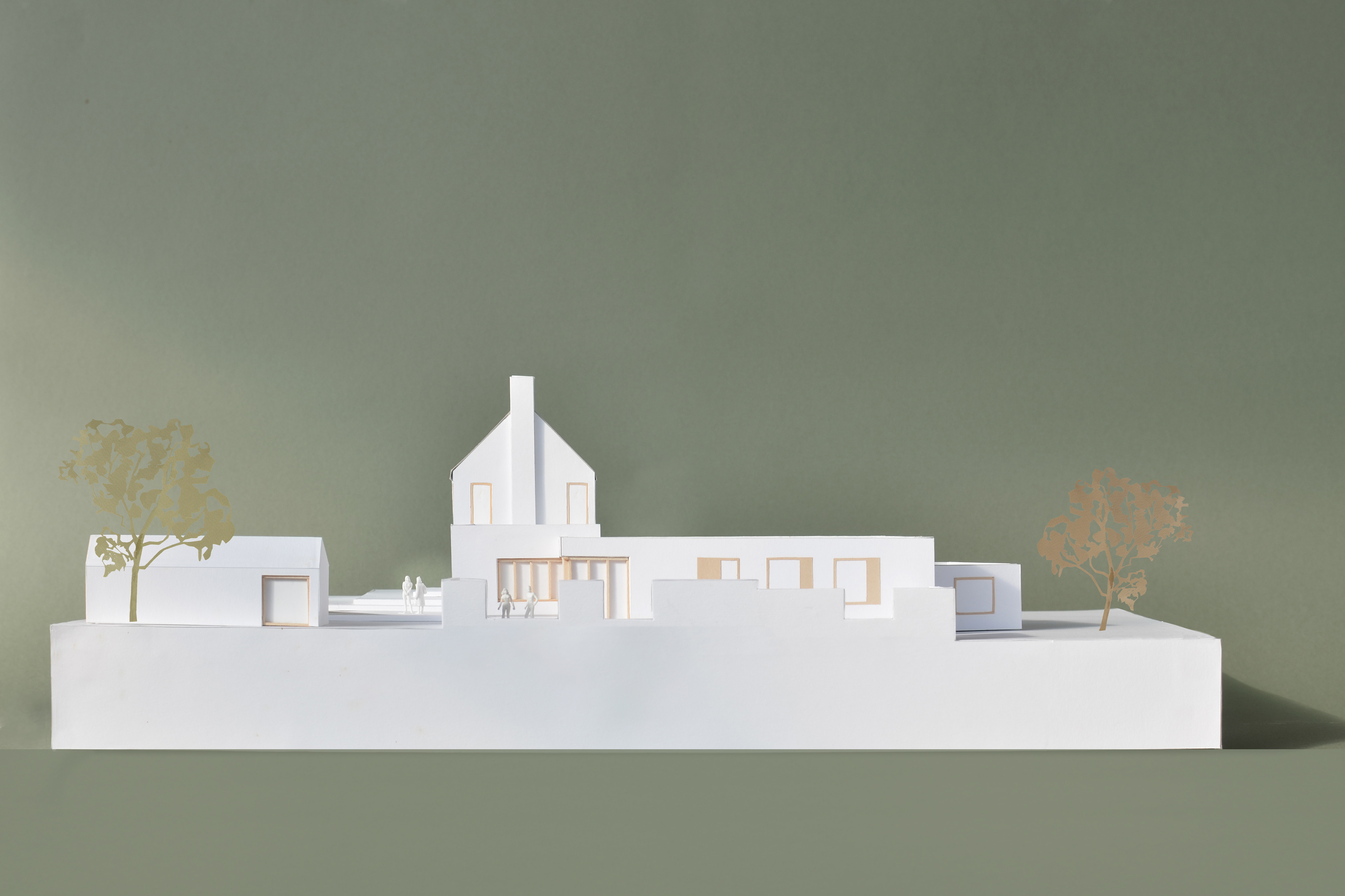 ALL WORKS © BENJAMIN WELLS 2019.
PLEASE DO NOT REPRODUCE WITHOUT CONSENT.